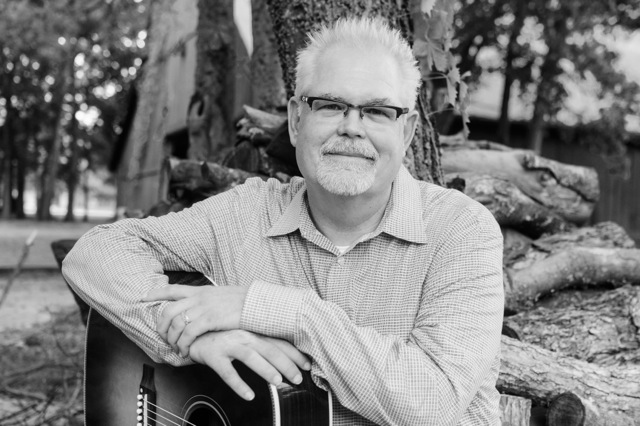 Jim Wideman has spent over 40 years helping churches and leaders thrive! Jim has trained hundreds of thousands of children's and student ministry leaders from all denominations and sizes of congregations around the world. He has been a speaker, teacher, author, leadership coach and ministry consultant as well as worked in 6 thriving churches over a span of four decades.  Although Jim is most widely known as one of the pioneers and fathers of the modern Children's Ministry movement , He has also served as a Student Pastor, Minister of Music, Christian Education Director, Associate Pastor, School Administrator and Executive Pastor. There's not an area of ministry within the local church Jim has not had the priveledge of overseeing.
Jim received his undergraduate degree in Church Ministries from Mississippi College, in Clinton Mississippi and earned his Masters as well as a PhD in Pastorial Ministries from Life Christian University, in Tampa Florida.
In the 80's The International Network of Children's Ministers awarded him with their "Ministry of Excellence Award", in the 90's Children's Ministry Magazine name him one of the 10 Pioneers of the Decade, In 2010 "Children's Ministry Magazine once again named him one of the "20 Top Influencers in Children's Ministry, and in 2012 the INCM presented him with their first ever "Legacy Award" for Jim's lifetime achievement in Children's Ministry.
Jim currently serves as an Orange Strategist, as well as President of Jim WIdeman Ministries.  Jim and his amazing wife Julie, have two successful grown daughters and the cutest grandson ever born!
Jim believes his marching orders are to spend the rest of his life serving the local church and taking what he has learned about leadership and ministry and pour it into the next generation of leaders.
What others are saying…
"I have watched Jim Wideman for a number of years. You can trust his heart and his counsel as a leader who has a passion to see churches succeed in reaching the next generation. His experience at helping churches navigate through change and develop problem solving techniques makes him a valuable asset to any church or ministry. Jim has the mind of an administrator, the heart of a pastor, the wit of a comedian, and the soul of a musician. I always know when I'm on my way spend time with Jim, I am going to walk away warmed, motivated, entertained and equipped to be a better leader and thinker." –Reggie Joiner, Re-Think Group
"Jim is a walking encyclopedia of information concerning ministry and management in the local church. Best known for his unique ability to recruit, train, and retain both employees and volunteers, Jim is a highly creative individual who meets challenges head-on. As one of America's top leaders in the area of children's ministry, his knowledge of daily operations in the local church is unmatched. I strongly recommend Jim Wideman as both a consultant and seminar instructor." – Joe McGee, Joe McGee Ministries // Tulsa, OK
"I always watch for the leader who can lead us through the challenges of our complicated world and Jim Wideman is one of those unique men. He can lead without compromising the integrity of the mission. Excellence and value are obvious expressions when describing the leadership of Jim Wideman. Personally, I have known him for over 25 years and have admired his creativity as a gifted thinker and communicator. Some people talk about doing it. Jim has done it. I highly recommend Jim Wideman for whatever creative venue you are wanting to advance to the next level."  – Steve Dixon, Senior Pastor, Christian Life Cathedral// Fayetteville, AR
Downloads…