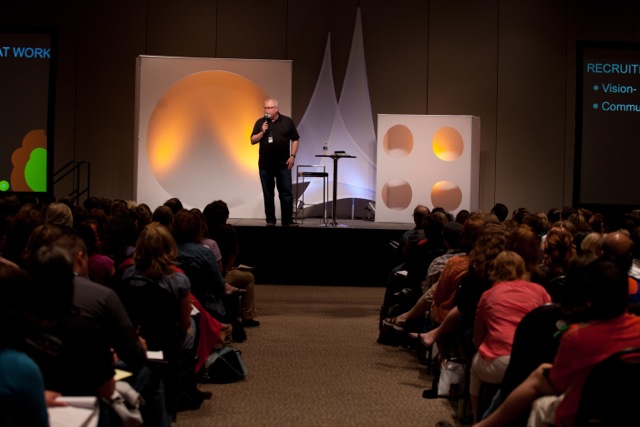 Put an experienced church growth and ministry expert on your team!
After more than 40 years of helping churches thrive Jim Wideman is making his experience and knowledge of what it takes for churches to grow available to your church.
Although Jim is most widely known as one of the pioneers and fathers of the modern Children's Ministry movement, He has also served as a Student Pastor, Minister of Music, Christian Education Director, Associate Pastor, School Administrator and Executive Pastor. There's not an area of ministry within the local church Jim has not had the privilege of overseeing.
Whether your current ministry is less than 200 or more than 20,000 Jim has been there and understands the systems and processes it takes to make churches and staff grow to their next level.
Jim has served as a consultant, trainer, author, speaker, leadership coach and mentor to churches of all sizes, denominations, and styles throughout America and around the world. Jim has also been a part of more than a million square feet of building programs from the planning stage to the implementation, training and staffing. Jim understands locating, training and releasing both paid staff and volunteer teams and can coach you through those processes.
Because of the technology available today Jim has come up with a way to combine on-site and remote communication to help you and your staff see your dreams come to past.  Jim's goal is not to build another consultant service but to build the local church. Jim is a local church guy. He still works on staff in a  growing church so his advice is not wishful thinking but is founded in experience and practical application
Jim can consult on special projects, facilities design and needs or events in the life of your church that you choose. Jim will help you thought the process for an agreed time and coach and assist you through the possess through a combination of calls, video chat and onsite visits.
Jim's charges a daily rate based on the number of days involved plus travel expenses, lodging and meals. Calls and video chats are billed by the hour.
Contact Jim today to discus how he can help you and also for his pricing details. If you need an experience team member with a proven track record to help you, your staff and your church see your dreams fulfilled contact Jim today @ 615-543-6468 or email him @ bj@kidmincoach.me.